JP Driveways offer a wide range of driveway, patio and hard landscaping installation, repair and cleaning services including garden walls, edging, decking and pointing, for residential, commercial and retail customers throughout The Wirral, North Wales, Chester and surrounding areas.
Whether you already have something specific in mind or are open to suggestion, please don't hesitate to contact us for advice and a free, no obligation quotation! We're always keen to help.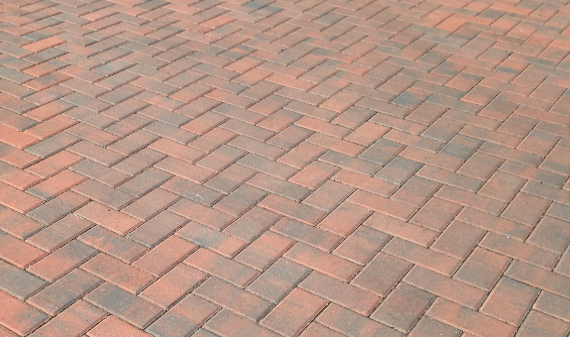 Block paving is the ultimate home improvement. It's practical, durable and versatile. From small paths, patios or drives it offers endless design possibilities with colour and shape. Your driveway is the first thing anyone sees when arriving at your home and if you want to impress, block paving is the perfect answer.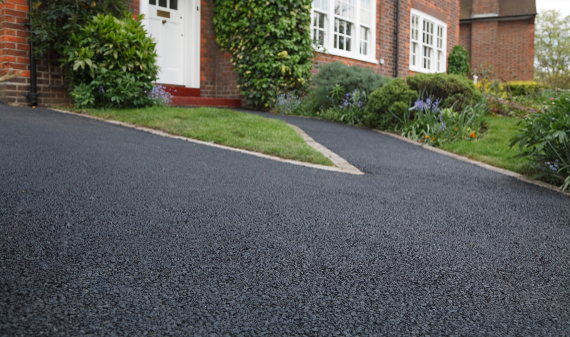 Tarmac is a cost effective method of covering your driveway. It looks neat and tidy, it is durable, has a long life and is low maintenance, being straightforward to fix any future problems without any obvious sign of repair. If you're looking to create more parking space on your driveway, even on a budget, tarmac is ideal.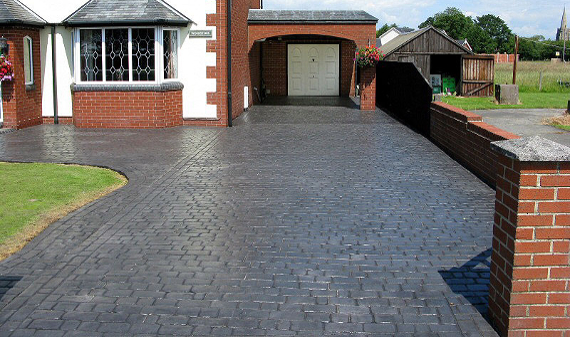 The ultimate hassle free driveway that always looks fantastic. Patterned Imprint Concrete is a hardened, resilient surface with a permanent pattern and colour. With a huge selection of different styles and colours, it does not fade, slip or break up so if you're looking for a great looking maintenance free driveway with a long life span, this is it.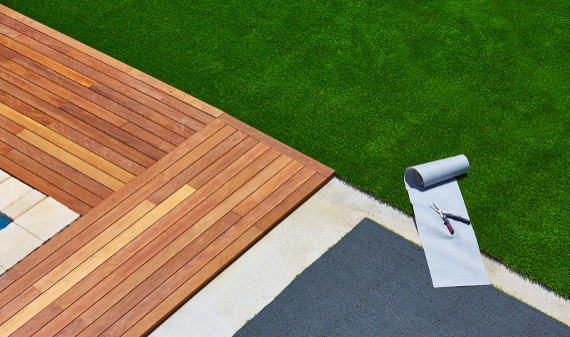 Artificial grass offers an immaculate lawn all year round. With lots of choice for colour shades and lengths, it's hard wearing and very low maintenance. It never needs cutting or trimming and always looks perfect. With no mud, weeds or bare patches to worry about, your garden is always ready for entertaining or relaxing on.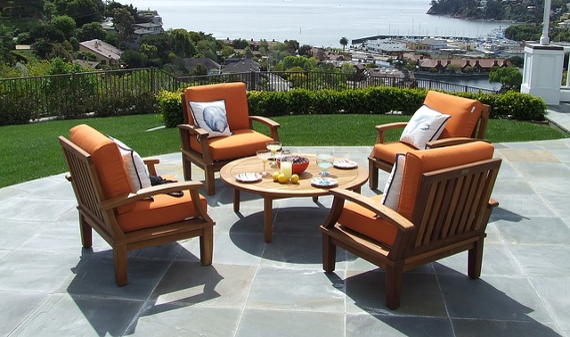 We install patios in many materials such as natural stone, sandstone, porcelain, granite, limestone and much more including decking. Our paving team know how to make the very best of small gardens, giving the illusion of space; and how to push the boundaries of exquisite gardens design when it comes to larger outdoor spaces. Rekindle your love for your garden and entertain your friends in style.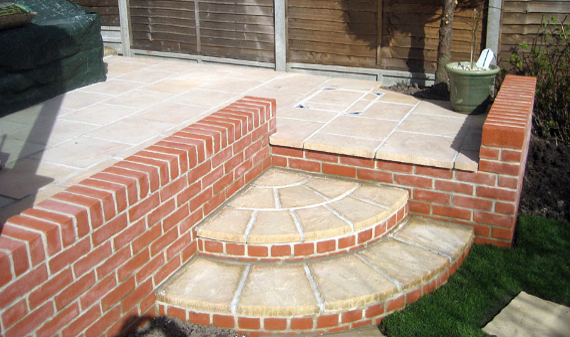 We specialise in the construction of stone walling & will happily construct your garden wall out of any existing stone you may have. We also offer 'brick matching' from a brick from your house; or we can start from scratch and help you choose a style to suit your needs & purpose that will represent the look & feel of your existing garden and property.